Javier and Lindsay Clavere
Professional Music Artists
He has performed as a piano duo with his wife Lindsay since 1996. In honor of their wedding, composer Seymour Bernstein wrote "Rhapsody on Two Names – Javier and Lindsay," premiered at their piano duo debut in the Assembly Hall Concert Series in Salt Lake City in 1997. They have performed extensively as a duo across North and South America. Most recently they performed at the Bösendorfer Hall – Mozarthaus in Vienna, Austria.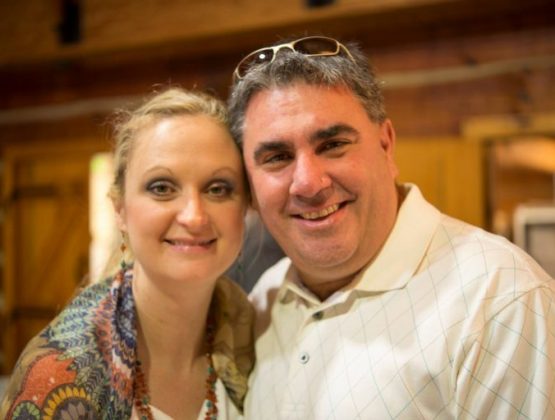 Education and Artistry
Commitment to Learning-Centered Education
Javier and Lindsay:
Piano Performance- as artists.
Pedagogy and Methodology- art of teaching.
Excellence- what we do.
Fan Support
Helping Listeners Find Their Voice
Dying for some new music, let us help you:
Find Concerts- We are we playing.
Play Your Favorites- What we are playing.
Follow the Latest Trends- Innovation.